Marlene Haider, BSc MSc PhD
Room 512
T +43 (0)512 507-51772
marlene.haider@uibk.ac.at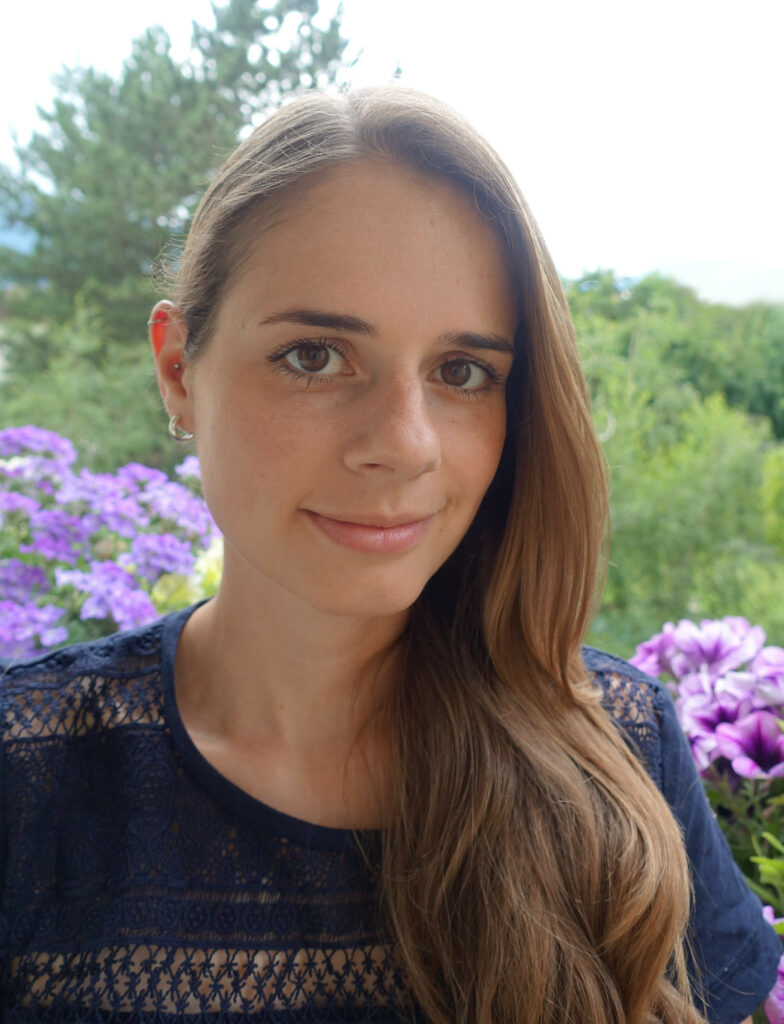 I am interested in conservation biology and conservation genetics of animals, as well as in computational biology and in combining various analysis to gain an overall picture of populations. It is important to me that scientific findings can be applied in practice to develop action plans for species conservation.
In my PhD project, I focused on three grouse species: the western capercaillie (Tetrao urogallus), the black grouse (Lyrurus tetrix) and the rock ptarmigan (Lagopus muta). The main focus was on population genetics and conservation biology. We collaborated with the Tyrolian government (Nature Conservation and Agriculture/Schooling/Hunting & Fisheries), the Tyrolian hunting society and the High Alps Nature Park Zillertaler Alps to see the potential of projects and monitoring of governments and agencies for scientific research. We used microsatellite data from non-invasive samples, such as faeces and feathers, to conduct extensive research in conservation biology, including methods for estimating population size, population genetics, and mobility. Additionally, we compared different sampling approaches for long-term monitoring.
I will continue to work with non-invasive samples from the three grouse species, using microsatellites, and will also establish an NGS approach for such samples. Furthermore, I will be involved in multiple projects focusing on population genetics with various species.
Research topics
Bioinformatics
Conservation biology
Ornithology
Population genetics and genomics