Marion Pranter, BSc
Room 514
Marion.Pranter@student.uibk.ac.at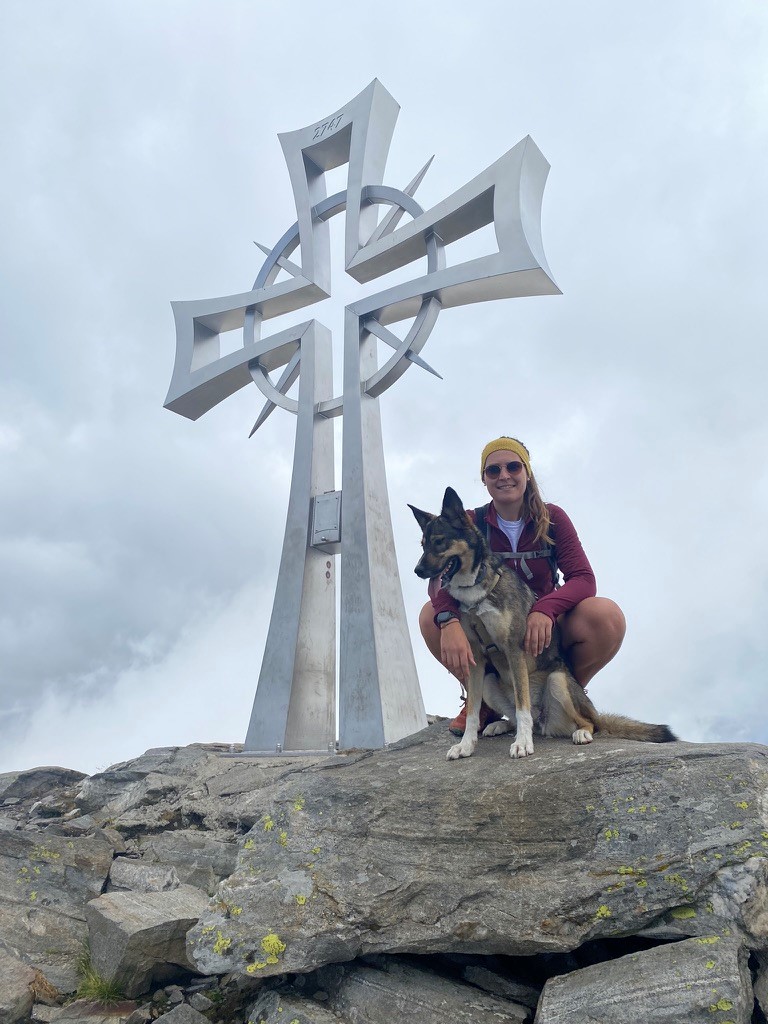 I am studying the master of Ecology and Biodiversity at the University of Innsbruck.
My interests in biology are widely spread but arthropods are one of my favorite themes, especially spiders. Considering the increasing anthropogenic influence on natural habitats and the ongoing urbanization, it is very fascinating to analyze how arthropods get along with these habitat changes.
Therefore, I investigate, together with Iris Schlick-Steiner and Kelly Penning, how the different levels of hemeroby affect selected arthropods. By sampling the city of Innsbruck and its surroundings, we will analyze their genetic diversity and their trophic position.
I focus on the nocturnal spider species Nuctenea umbratica.
Research topics
Arachnology
Conservation biology
Population genetics and genomics
Trophic ecology
Urban ecology