Linda Tekaat, BSc
Room 513
Linda.Tekaat@student.uibk.ac.at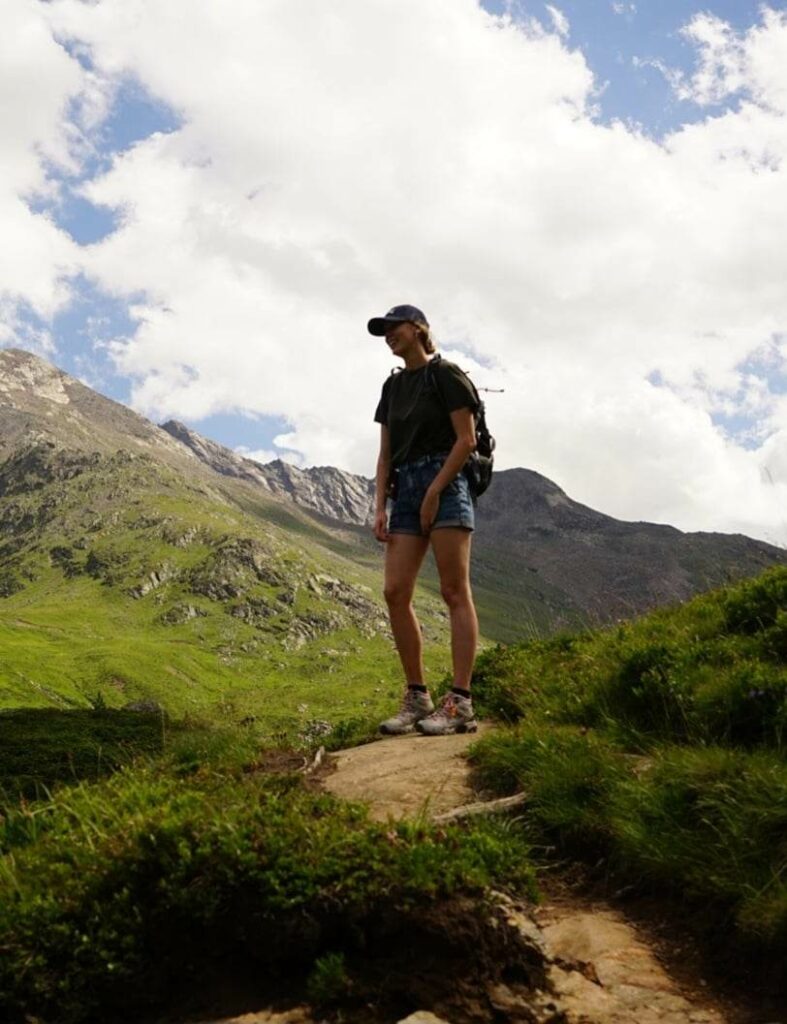 In October 2021, I moved to Innsbruck and started my master in Ecology and Biodiversity.
My interest towards plants and living organisms developed early in my life; my parents' garden offered many opportunities to observe and discover. Since then, I have been expanding my knowledge, even away from home: I lived in Copenhagen for half a year during my bachelor's degree and helped in a metabolite study with barley. This was followed by an internship at the entomological institute Senckenberg and my application for my master studies in Innsbruck.
The focus of my master's thesis is on the black soldier fly, which is originally native to South America. In different parts of the world, the species is already cultivated as a processor of organic residual streams and for the production of animal proteins and fats. During my thesis, I will get an insight into the species' life history and behaviour in an ecological context as well as in insect farming.
Research Topics:
Behavioural ecology
Insect farming
Life history
Population genetics and genomics